Everyone Health had the privilege this week of attending the European Conference on Tobacco or Health in Madrid. The conference saw attendees from across Europe come together with a shared aim of achieving a 'Tobacco-Free Generation' in Europe, with less than 5% of the population using tobacco by 2040.
Liz Gilbert, Everyone Health's Health Psychologist and National Lead for Behaviour Change, and Caroline Kenny, our National Clinical Lead for Tobacco Control both showcased four of Everyone Health's successful tobacco control projects.
Day 1:
Everyone Health arrived in Madrid with the sun shining, and received a royal welcome when Her Majesty, Queen Letizia of Spain opened the conference to all its attendees. We were further welcomed by Dr Tedros Adhanom Ghebreyesus, the Director General of the World Health Organisation and the Spanish Minister for Health, José Miñones.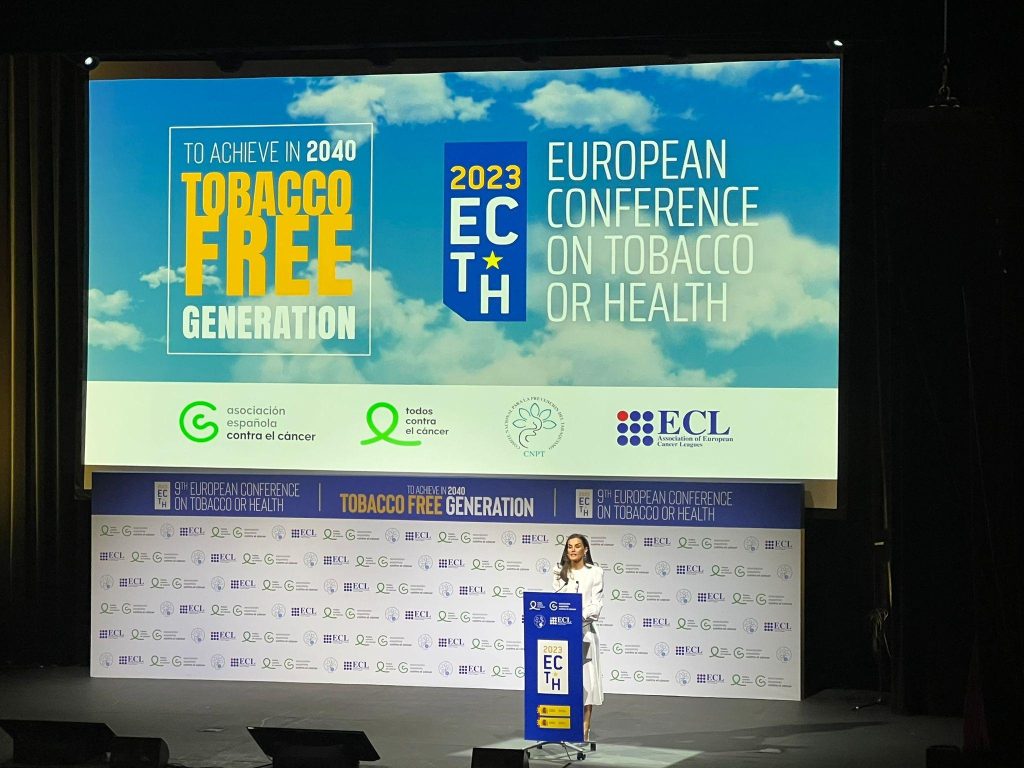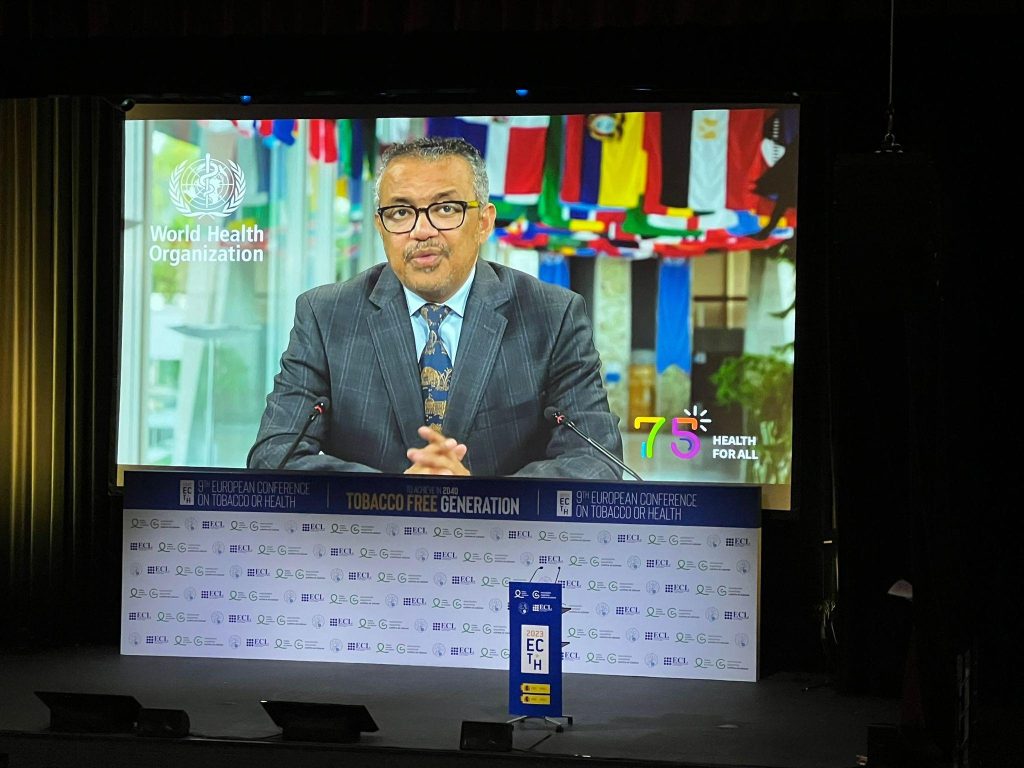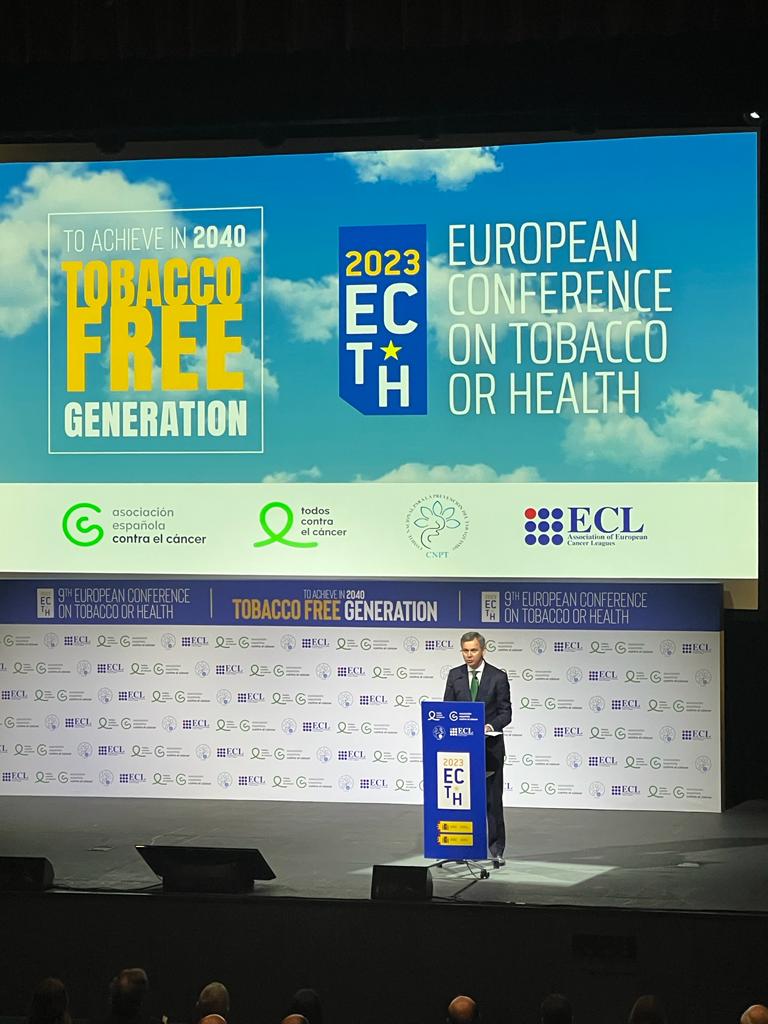 ---
After a brilliant morning, we began the afternoon with a showcase of the first of our projects by the wonderful Caroline Kenny, who presented our Tobacco dependency inpatient project.We then had the honour of listening to Professor Robert West, an emeritus professor of behavioural science and health at University College London. He spoke about the role of digital applications in aiding smoking cessation and made some incredibly interesting points.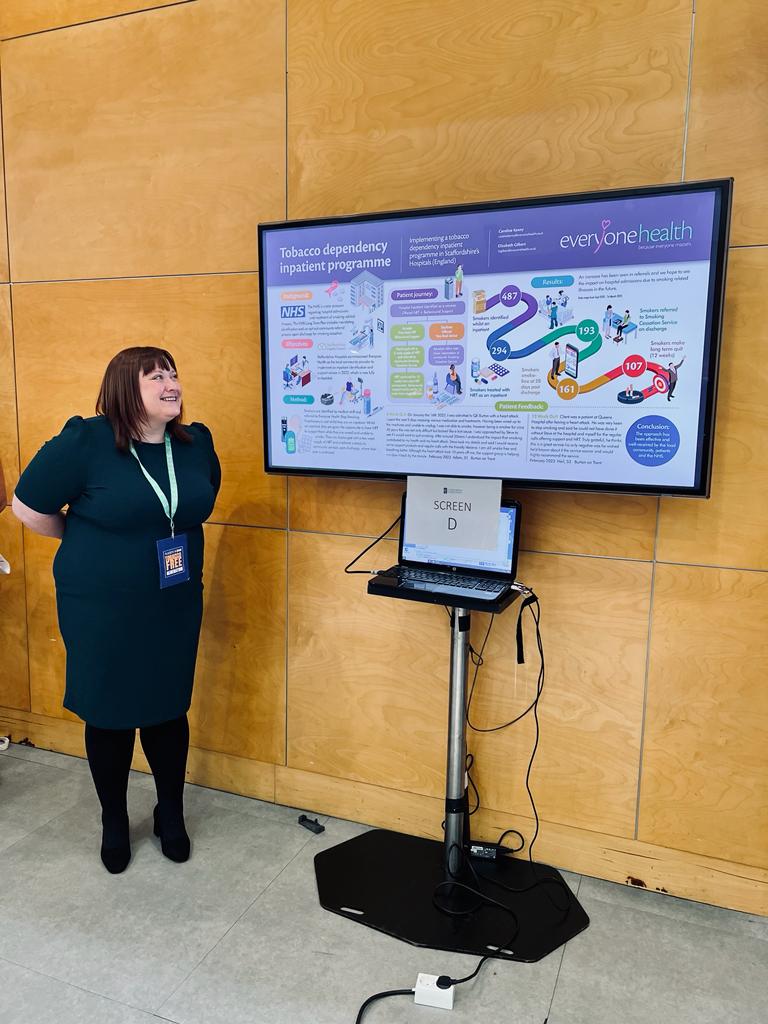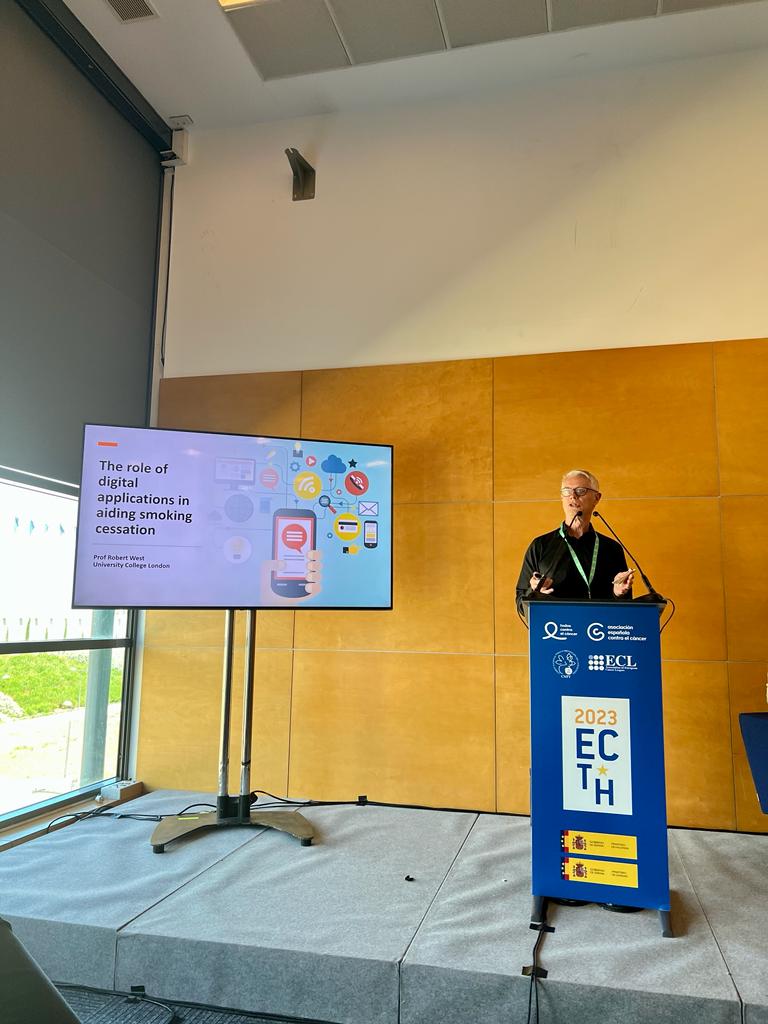 After hearing Professor Robert West share his wisdom, Caroline went on to showcase the second of our projects which focused on targeting patients with long term conditions.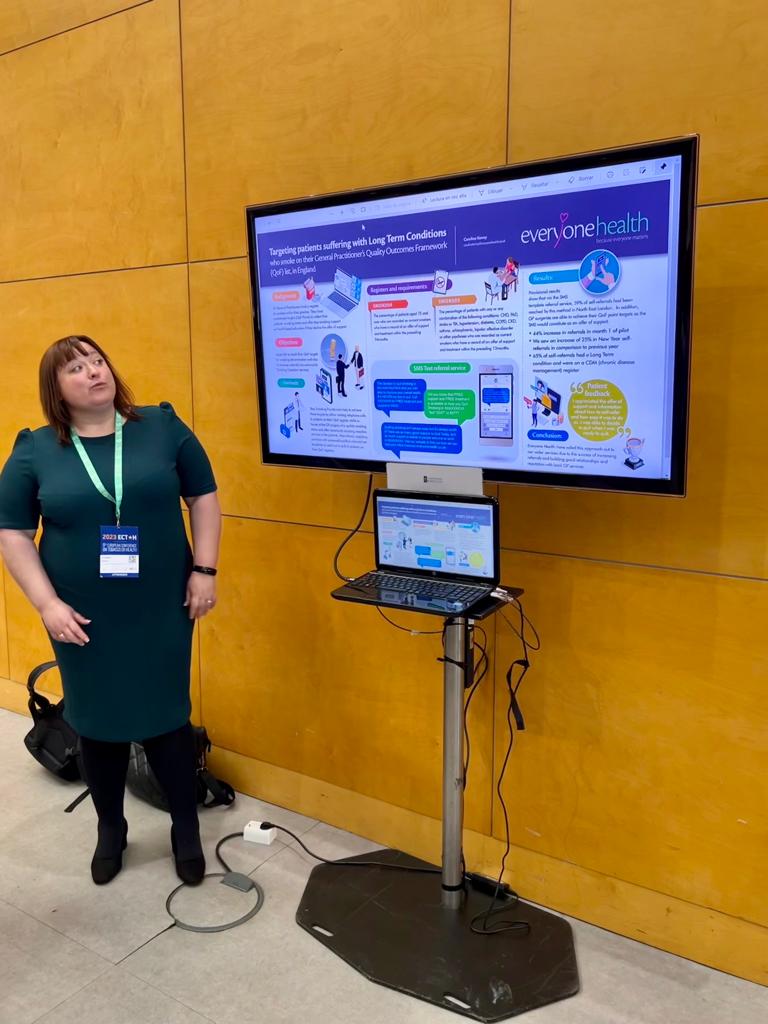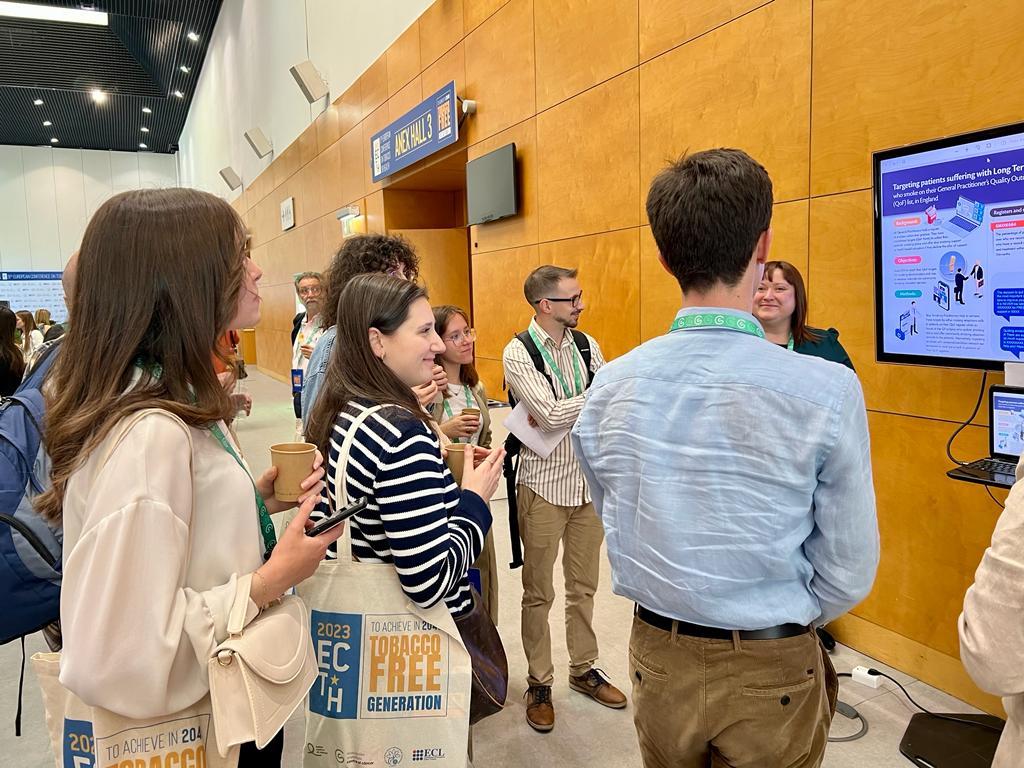 Day 1 had concluded, and we were ready for day 2.
Day 2:
Day 2 at the ECToH, kicked off with an incredibly engaging keynote presentation by Anton Kunst, the Professor of Social Epidemiology and Deputy Head of the Department of Public and Occupational Health at the Amsterdam University Medical Centre. The lecture, about the social inequalities in tobacco use, had an objective of deepening the concept of health inequalities an social determinants of health.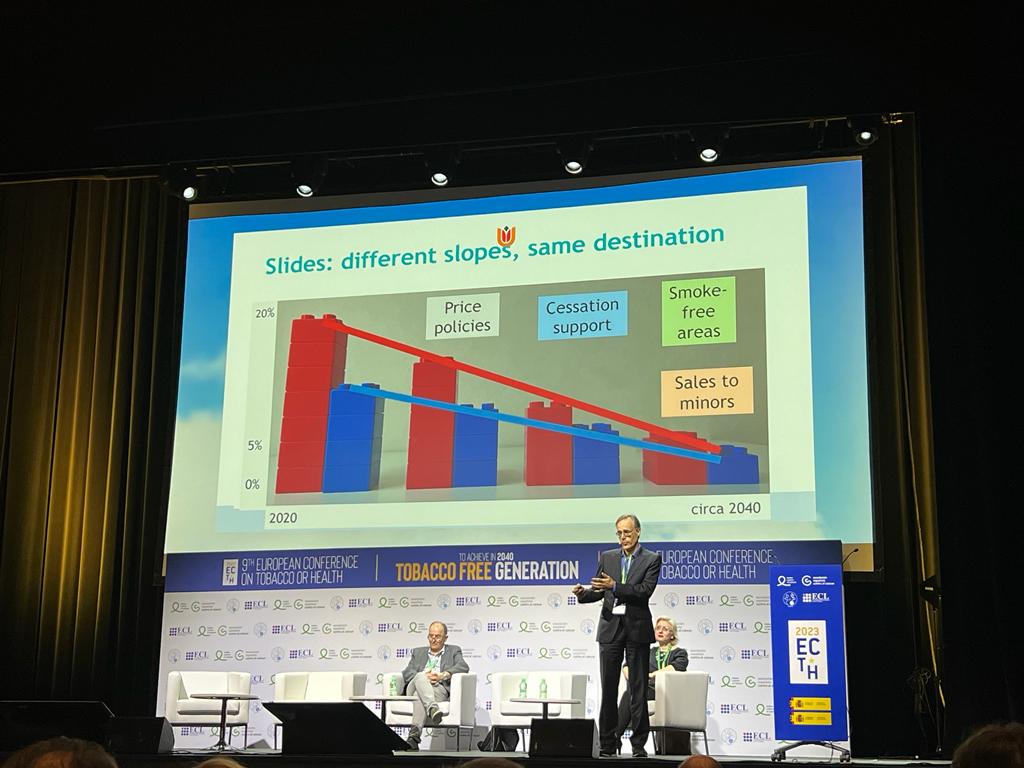 For Day 2 of our showcases, the team was joined by the Head of Everyone Health, the lovely Emma Croghan-Cox.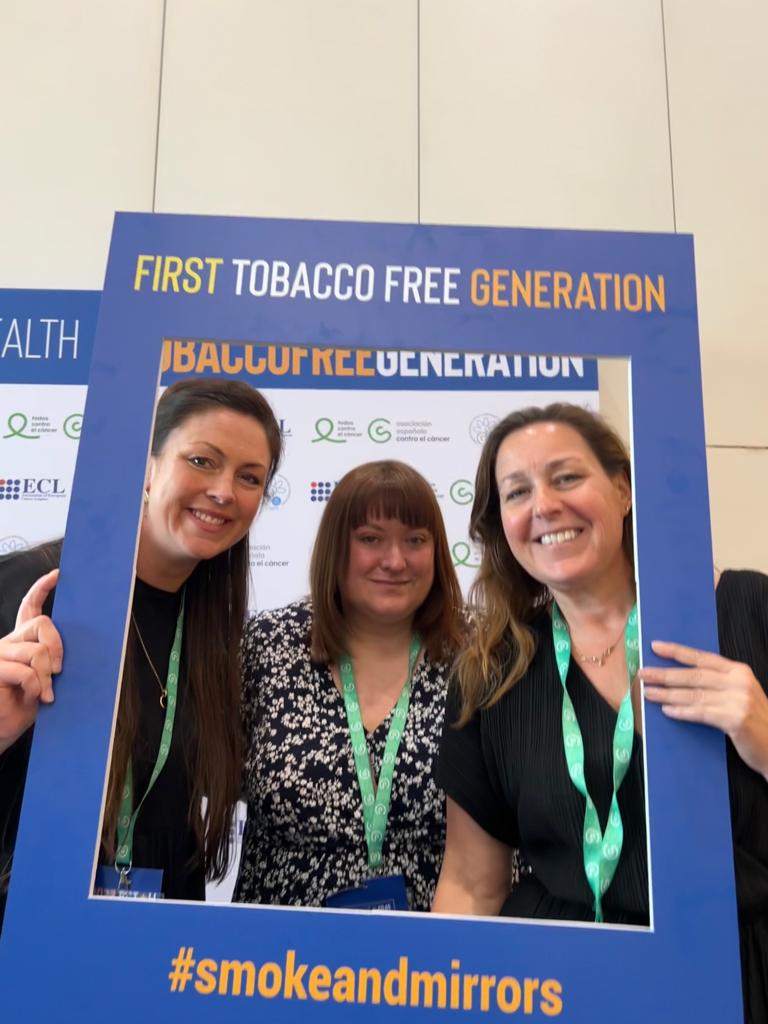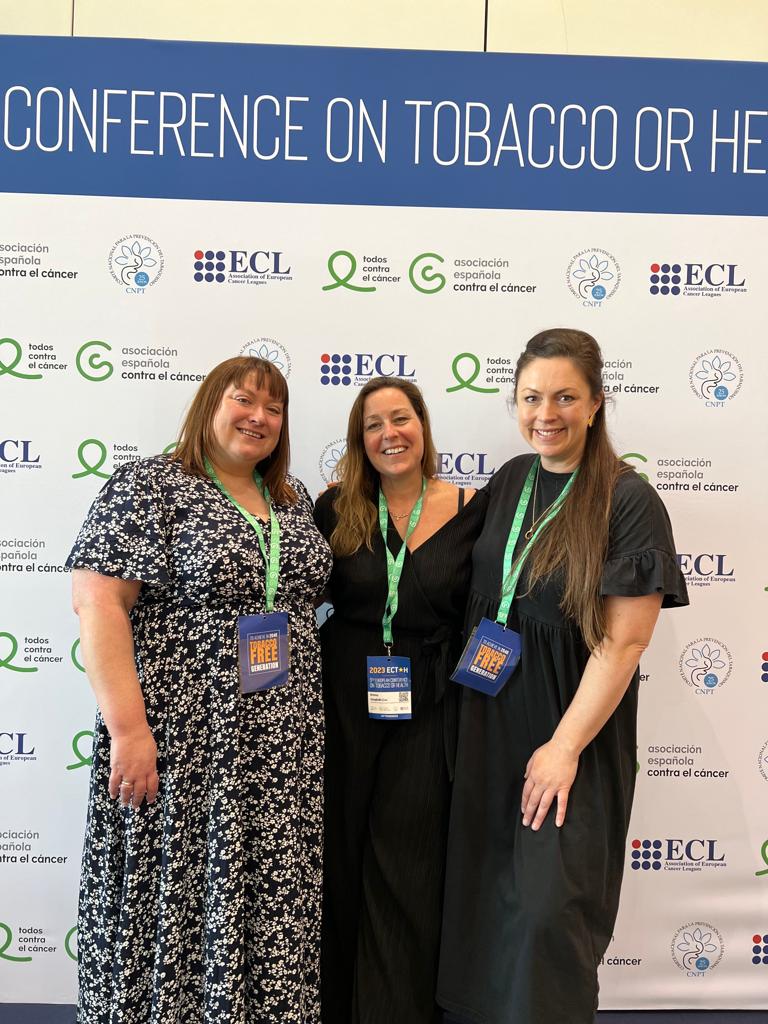 Caroline Kenny, gave another outstanding presentation on our Healthy Schools 'Catch your Breath', Stop Smoking and Vaping Service, which is a school-based smoking and vaping programme for young people in Cambridgeshire and Peterborough.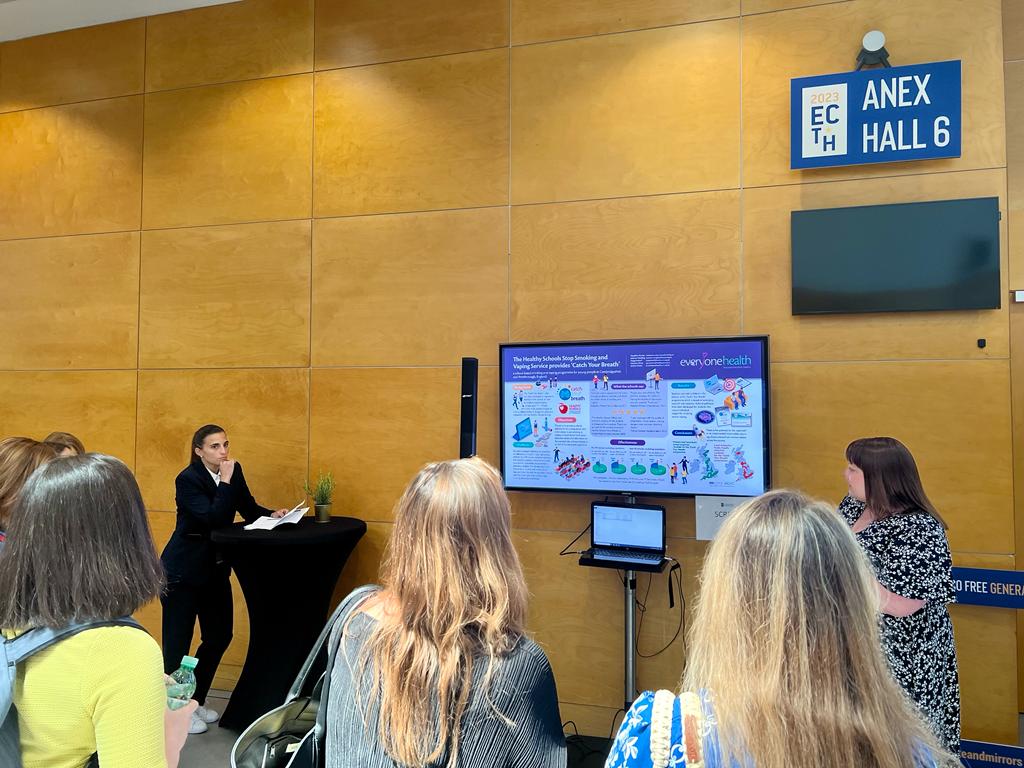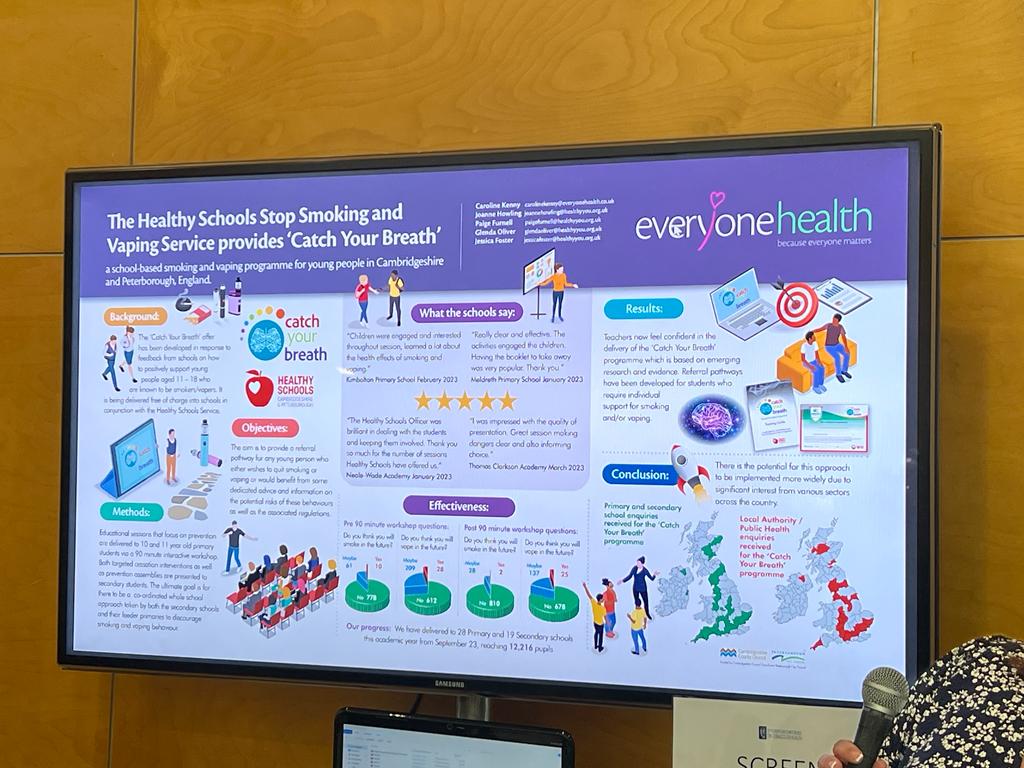 Day 2 came to a conclusion with an insightful presentation by our Health Psychologist, Liz Gilbert, who showcased our unique approach to applying the COM-B model to identify barriers and facilitators in smoking behaviours to support both Stop Smoking Practitioners and Service Users at Everyone Health.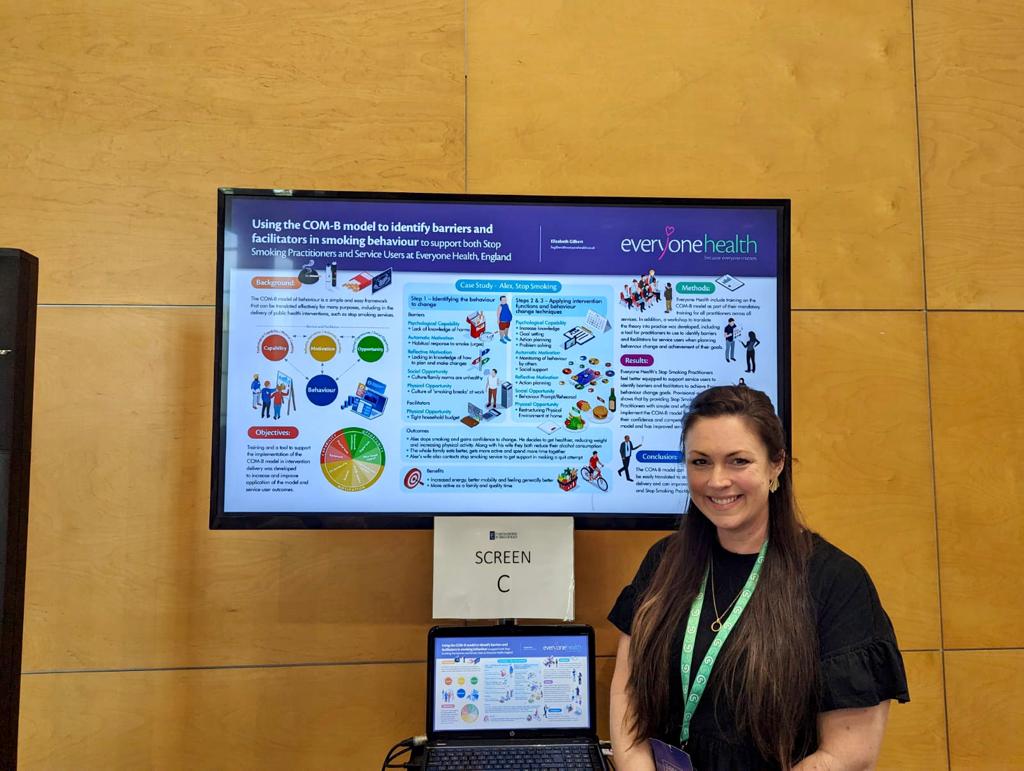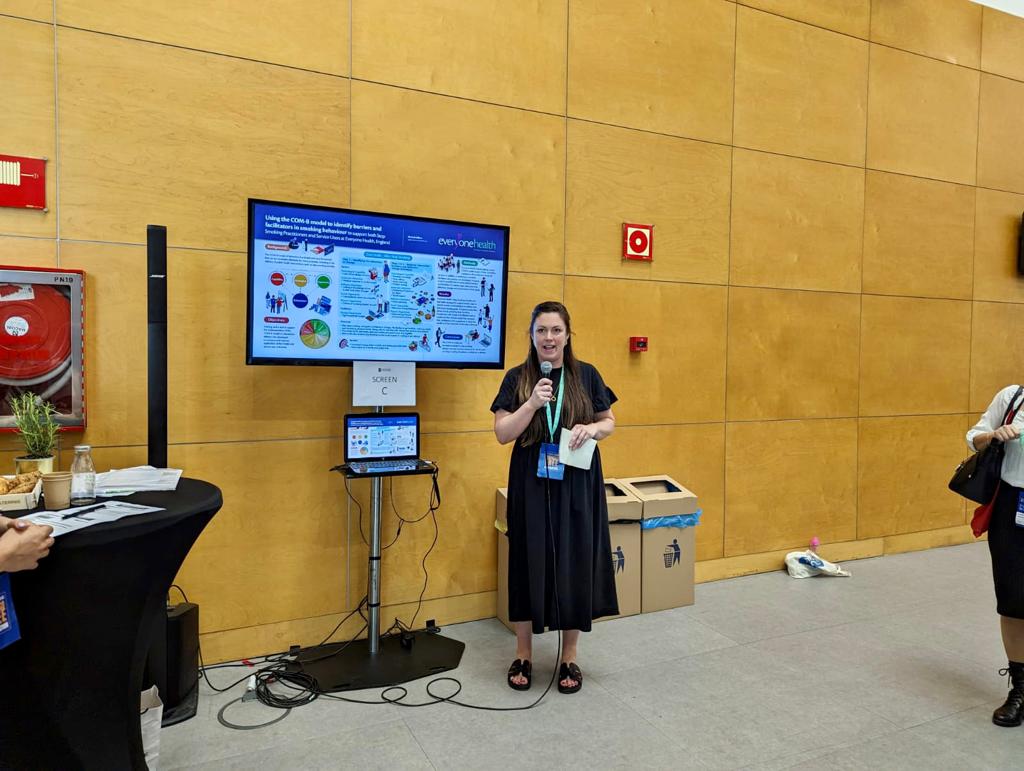 We had a great time connecting with leading scientists, researchers, health professionals and politicians dedicated to the fight against tobacco as well as sharing our experiences with those who also want to achieve a 'tobacco free generation'. We would also like to say a big thank you to EcToH, for inviting us to attend and giving us the opportunity to present our tobacco control projects.